An accessible, safe and liveable
city


within your reach

An accessible, safe and liveable environment
within your reach

An accessible, safe and liveable neighborhood with digital
parking management and supervision

Digital supervision and enforcement in
traffic
Accessible, safe and liveable through
collaboration
Twyns is your partner in digital supervision and enforcement
It is our mission to increase and enhance the accessibility, safety and wellbeing in any environment. Our application and IT platform bring this within your reach. Fifteen years of experience in digital supervision and enforcement come together in a user-friendly, configurable and stable platform. Flexible, safe and future-proof. We use state of the art technology, but work just as well with systems from some 20 years ago.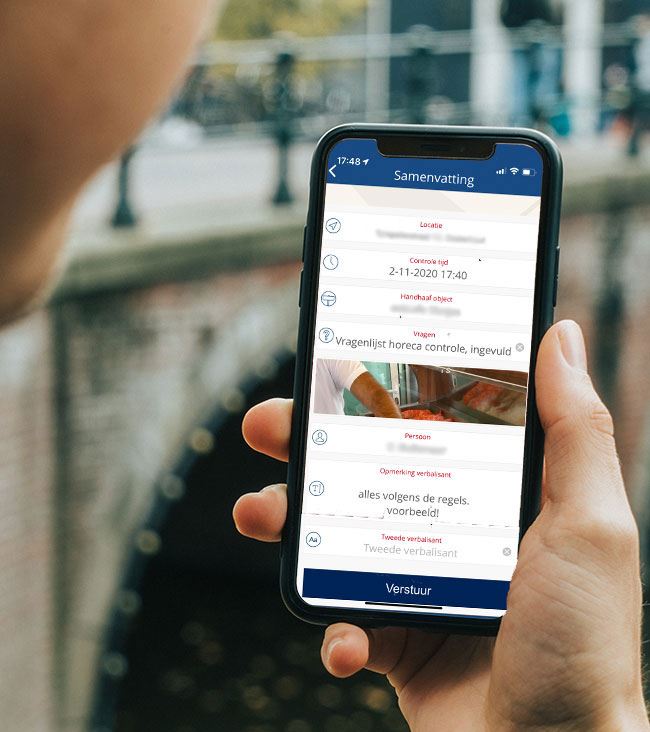 The Twyns platform
Works together with your systems
Works together with all third parties
Your process is leading
Modular and configurable
Hence, flexible and quickly implemented
Complies with the highest and most strict safety requirements
On iOs and Android
Suitable for any digital monitoring and enforcement process

Contact
You have now been able to get acquainted with Twyns digitally. Our solutions are always tailor-made to suit your process, team and situation. If you have any questions, if you would like more information and / or speak to one of our team members personally, please do not hesitate to contact us.
Location of our head office
Our team is located in Amsterdam. From here we support our clients globally.